Polyurethane Pump Spares
The pump spares of the slurry pump are severely corroded and abraded in actual production, which reduces the service life of the equipment and affects the normal production. As an important flow component of the slurry pump, the spares are subject to severe abrasion. Now the slurry pump spares are made of wear-resistant alloy, polyurethane, rubber, etc. According to its materials, the polyurethane pump spares has certain advantages in wear resistance and corrosion resistance.
Polyurethane Cover Plate Liner
Polyurethane Frame Plate Liner
Polyurethane FPL and Throat Bush
What You Need
Slurry pumps' wetted parts are essential for operation. It includes the volute liner, throat bush, frame plate liner insert, and the impeller. In order to meet the requirement of different applications, extend the working life, reduce the disassembly and maintenance on the pumps, there are different materials on optional.
We produce and have inventory of most slurry pump and spares. If the users supply us the part no., we could deliver you some within 5 days. And we guarantee 100% interchangeable with other brand. You will enjoy the same technical service and quality as we do to the Fortune Global 500 mining companies.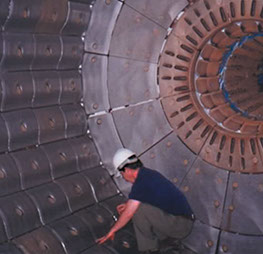 Minerco also has been helping customers in a variety of industries by supplying high-performance steel castings. Today we have grown to offer engineered wear solutions for virtually every industry segment. If you are a headache with your supplier of mill and cursher liners,pls contact us to resolve for you.